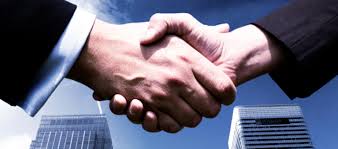 New Jersey Local Counsel, Co-Counsel & Referrals
Local Counsel for Class Actions, Mass Torts, Commercial Litigation and Injury Cases
Mr. Mendelsohn and his law firm have experience litigating complex cases in New Jersey Federal and State Courts.  Our firm maintains a vibrant litigation practice in both federal and state court, with  long-standing ties to the community, and a respected reputation among attorneys and judges as competent, effective, and aggressive litigators. In fact, some of our lawyers are recognized as the top trial lawyers in the New Jersey.  If you have a case that you would like to pursue in New Jersey and need experienced local counsel or co-counsel, contact New Jersey Local Counsel today.
New Jersey Referrals
Mr. Mendelsohn and the attorneys at our law firm have experience handling all types of complex injury cases including product liability, medical malpractice and other severe injury cases.  If you have such a case and would like to discuss a potential referral arrangement, contact a New Jersey Referral Attorney today.