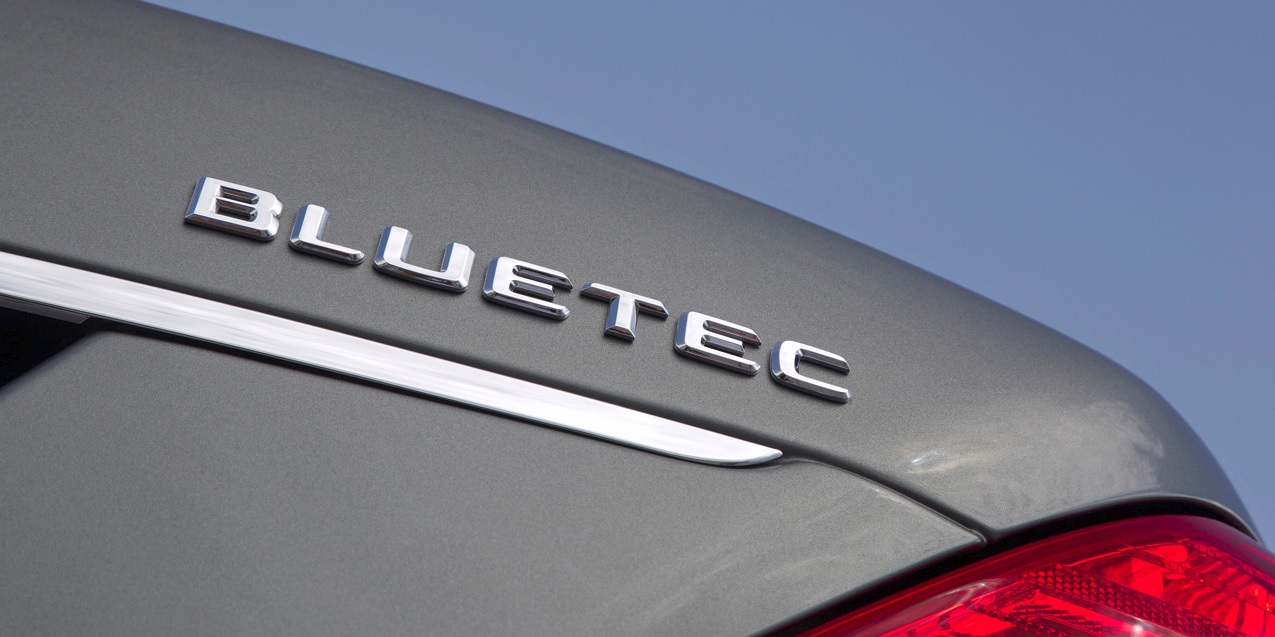 Mercedes BlueTEC Emission Class Action
Our lawsuit is investigating a proposed class-action lawsuit against Mercedes regarding allegations that the automaker knowingly programmed certain diesel vehicles to emit illegal, dangerous levels of nitrogen oxide (NOx) at levels higher than those permitted by the Environmental Protection Agency (EPA) when operating in certain temperatures.
If you are a current or former owner or lessee of one of the above vehicles and would like to learn more about our lawsuit, please contact our Mercedes BlueTEC Class Action Lawyers today for a FREE CONSULTATION.
Attorneys for Mercedes BlueTEC Defect
The following Mercedes models powered by BlueTEC diesel-fueled engines may be affected by the improper emission controls utilized by Mercedes:
E Class
E320
GLK Class
GLE Class
GL Class
GL 320
ML Class
ML 320
ML 350
R Class
R320
S Class
S350
Sprinter
If you have owned or leased one of the above BlueTEC vehicles and you are interested in learning more about how we can help, please provide the following information:
Disclaimer: Transmission and receipt of information contained on this web site does not create an attorney-client relationship between the user and Mr. Mendelsohn or our law firm. Only an express written agreement between the user and our law firm can create an attorney-client relationship with our law firm. This web site constitutes an ADVERTISEMENT. Before making your choice of attorney, you should give this matter careful thought. The selection of an attorney is an important decision. If you believe this web site is inaccurate or misleading, you may report same to the committee on Attorney Advertising, Hughes Justice complex, CN 037, Trenton, New Jersey 08625.